my drawings are horrible, and when i say horrible i mean HORRIBLE!!!
I've been a simpsons fan for as long as i can remember and a futurama fan since 2000, i've always enjoyed drawing them, even though they have always looking very...different from what i would have liked.
but i got the simpsons handbook and now i have really got into drawing them, but i'm still just as bad.
Please Help Me! Here's what i mean by horrible: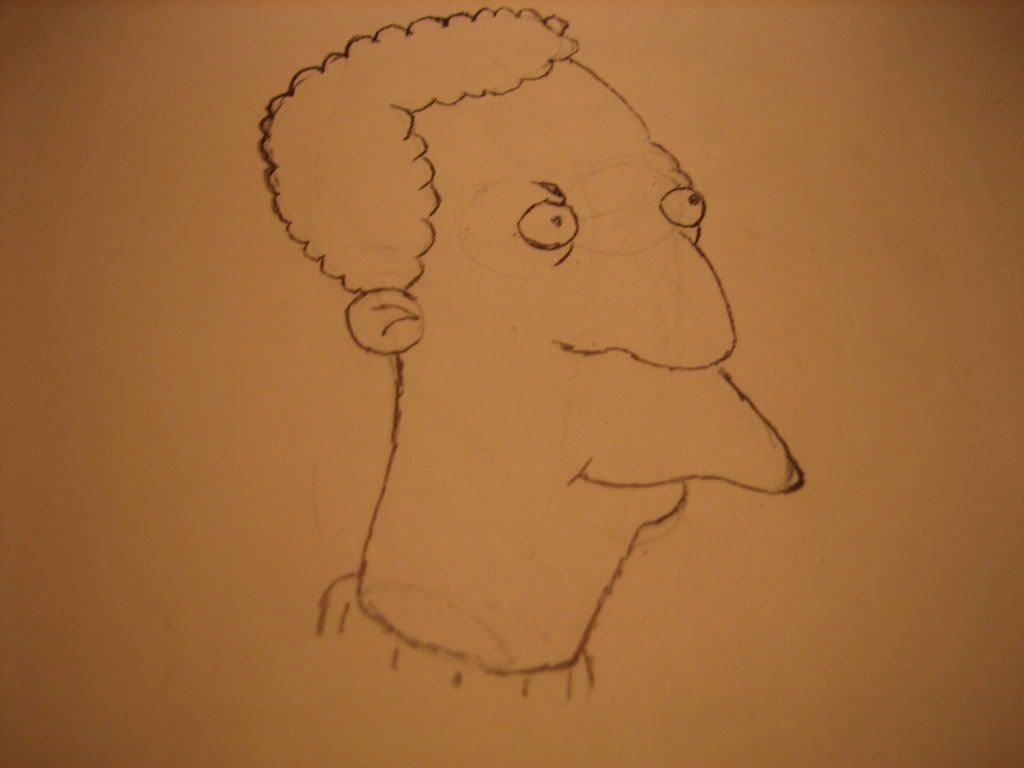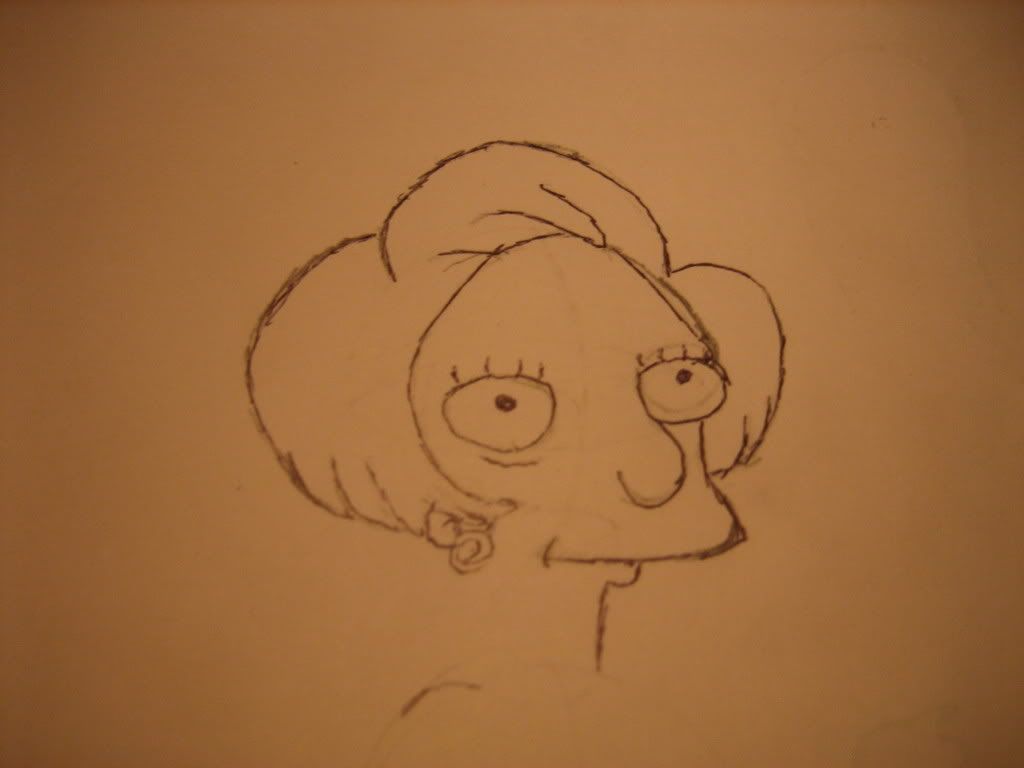 What am i doing wrong?